About
To provide first-hand professional assistance in connecting companies and their client through telemarketing.
To become an industry standard for telemarketing in the world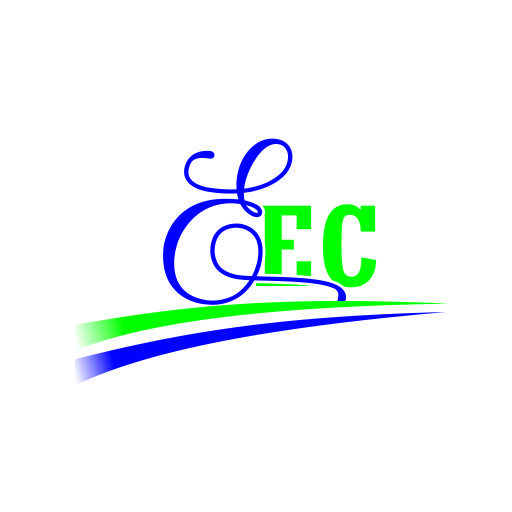 Eirchive Energy Consult Ltd was established in the year 2018. With our numerous call centers, we have been serving as the cohesive force between end users and companies providing energy services, cable services, internet services and the likes.Every sales made is important to us and as such, we deploy industry standards and best practices across our call centers to maximize service delivery.Our slogan is "The Sales Makers", we value end users and client's satisfaction while ensuring that we bridge the gap appropriately.